Living in a Condominium Community
Like apartment tenants, condominium residents share walls, floors/ceilings, hallways, entrances and parking areas with their neighbors. Respect for other people's right to the quiet enjoyment of their homes is part of the arrangement. Your neighbors will appreciate, and hopefully reciprocate your efforts to turn down the volume, walk softly, close your doors quietly and limit your vacuuming to reasonable hours.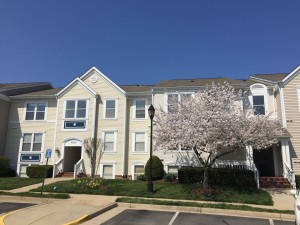 Condominium owners are bound by the association's covenants, conditions and restrictions. These thick legal documents cover everything from special assessments and the election of the association's officers to the allocation of parking spaces and the use of recreational facilities. Owners who fail to follow the rules may be charged a fee, and most associations have the power to attach a lien to an owner's property if the fees or assessments aren't paid. Your willingness to follow the rules and regulations greatly impacts your enjoyment of your new home.
Single-family homeowners needn't consult their neighbors about financial decisions with respect to their own property. Condominium owners, however, are represented by elected Board Members who oversee the Lakeshore property. All residents are welcome to attend the board meetings held on the last Thursday of each month, details of when and where these meetings will be held will be posted on the message boards within each condo building approximately four days prior to the meeting date. Whether you are interested in applying for one of the elected positions or resident committees or just want to find out more about the inner workings of the Lakeshore Community we encourage you to attend one of our monthly meetings and introduce yourself.
When you become a part of a condominium community, one of the most important things you can do is participate in the inner workings of the community. You can do this in a number of ways — run for a vacant seat on the Board, join one of the established committees; or, if you and your neighbors identify a particular need, submit the appropriate documentation to the Board of Directors to establish a new committee. However, your lack of participation will be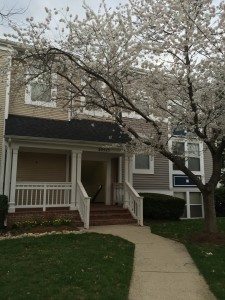 noticed when things that will benefit the community as a whole never bear fruit. If you are willing to pitch in, you will earn the gratitude and respect of your fellow neighbors.